Games & Fun
Some great games:
1. One Manga Day - visual novel
2. Winter Novel - visual novel
3. Wordlase - word puzzle
Available on Steam!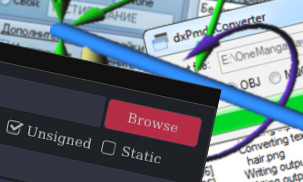 Tools & Utilities
Different tools. Starting from different calculators and ends with pseudo-random sequences generators!
Most of the tools have the source code. So you can compile it by yourself.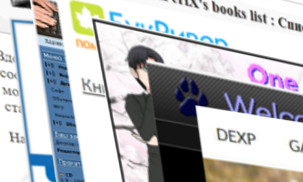 Sites & Applications
Commercial and opensource websites.
PHP, Jekyll, AJAX, JQuery and many other interesting technologies!
Also web-based HTML/JavaScript applications.
GUI
I often worry about minimizing the size of my GUI applications. My last article was about Nuklear. But now I want more modern technologies: HTML5, CSS3 and PHP. The final application shouldn't depend on anything, i.e. it should be built on the principle of all inclusive. The final size of the application should not exceed 2 megabytes. Is it possible? Read More ›